A collection of the
brands we work with.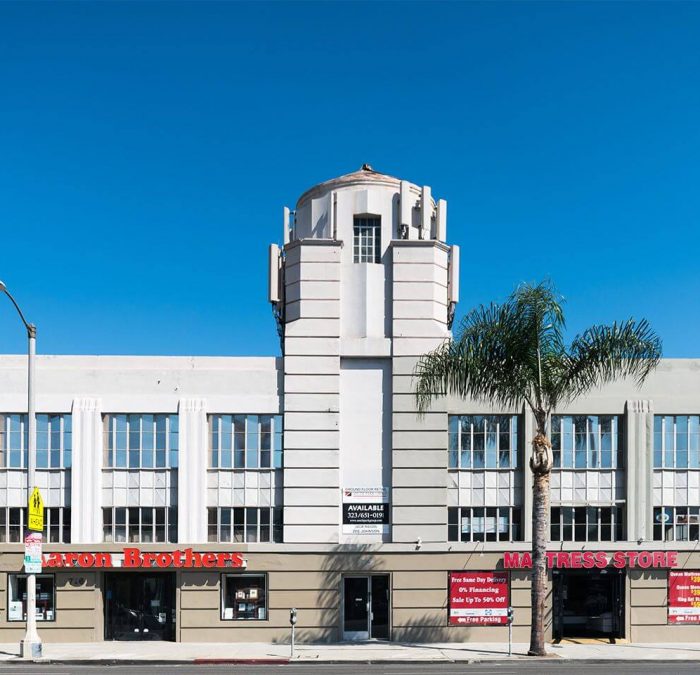 Brokerage
Whether we are assisting landlords in identifying prime tenants for their buildings or representing a buyer in the purchase of a commercial asset, South Park Group is focused on navigating our clients through every step in the brokerage process. We understand that each deal is unique and requires a custom strategy to ensure every objective is achieved.
Landlord & Tenant
Representation

Buyer & Seller
Representation

Market
Analysis

Site Selection &
Assessment

Lease
Marketing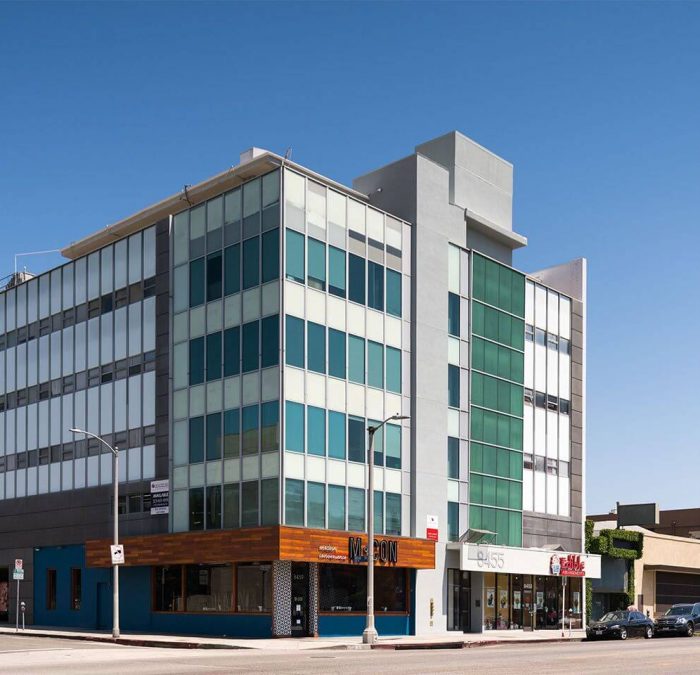 Development
Our development team has been immersed in ground up development and substantial remodeling in properties across Southern California, including Commercial, Residential and Mixed Use properties for over 3 decades. This extensive experience allows South Park Group to implement high quality and efficient systems in order to deliver finished projects on time and under budget.
Due
Diligence

City
Entitlements

Architectural
Design

Engineering & Value
Engineering

Construction
Management

Leasing &
Stabilization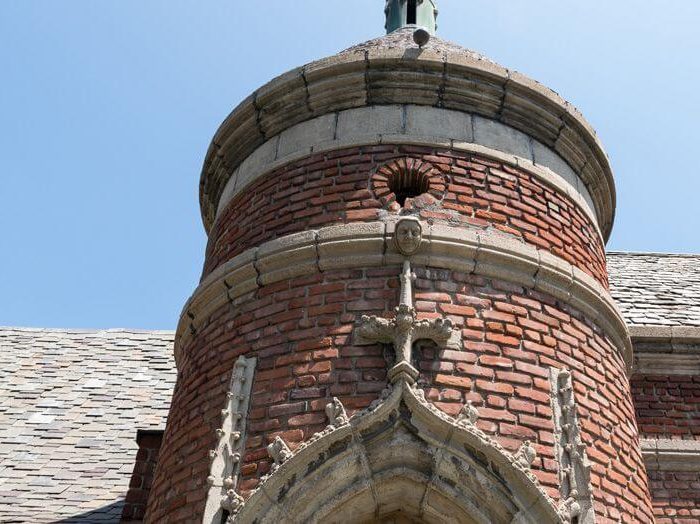 Property Management
When South Park Group is contracted with the task of managing a client's properties, we proceed as though we are partners, ensuring that their goals are our focus. We serve as proactive liaisons between tenants and the landlord in order to address concerns immediately and keep their properties running smoothly.
Rent
Collection

Leasing & Tenant
Correspondence

Expense
Management &
Account Payable

Repairs &
Maintenance

Accounting &
Custom Financial
Reporting

Property
Marketing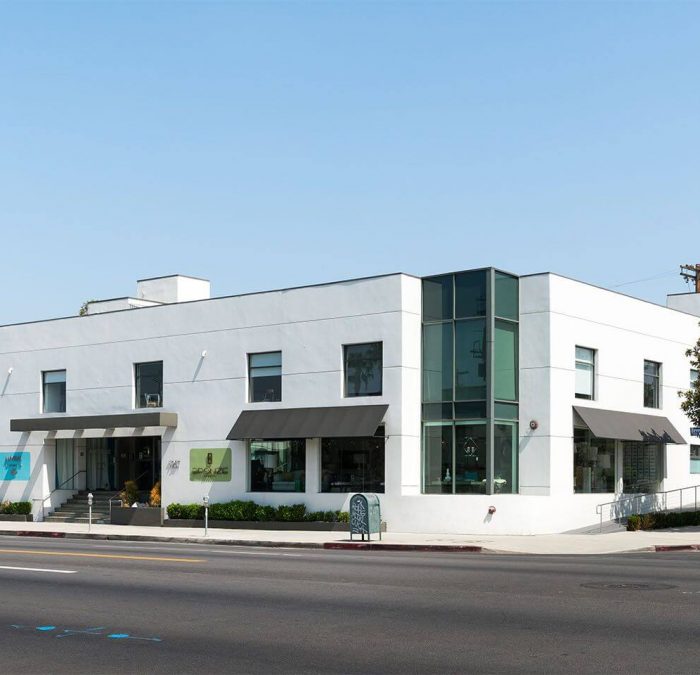 Asset Management
South Park Group provides a broad range of asset management services, generating attractive risk-adjusted returns for our investors across cycles and over the long term. We work closely with our capital partner and lending partners to protect and enhance the value of each asset. We determine our client's short and long-term goals for each facility and we work diligently to find opportunities to fit their needs. We rely upon our deep understanding of local markets and a comprehensive approach to managing each asset, which enables us to fully cultivate each asset to reach its maximum potential.
Budgeting &
Investment Strategy

Financing & Debt
Structuring

Income &
Analysis

Risk
Management

Exit
Strategy